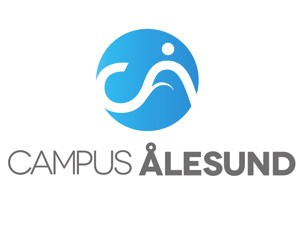 GCE - SFI - MOIS
The maritime cluster was last summer (2014) awarded the status of Global Centre of Expertise (GCE). The operator of the cluster is the innovation company ÅKP (Ålesund Kunnskapspark) which is a regional centre for business development, innovation and community building. ÅKP is situated in the Norwegian Maritime Competence Centre.
In addition to the fact that 1 of 2 national GCE's are situated at the NMK is it also very pleasing that the Board of the Research Council of Norway has decided that the college in Ålesund will be a Center for Resarchdriven Innovation(SFI).
The name of the center is Marine operations Center (MOIS). It's aim is to develop new tools, prototypes and training for a safe and effective installation of structures and the maintenance of these,in extreme waters. An example of this can be operations in deep waters, installation of wind turbines on the seabed and operations in the Arctic.